Childcare that
Teaches

Educates

Trains

Develops

Advances

Interacts

Encourages

Inspires
We are a daycare with preschool activities located in Surrey, British Columbia. We are an independent organization located inside the french school Gabrielle-Roy.
At our daycare, children will learn French through developmentally appropriate activities both open-ended and structured, including science, arts and music.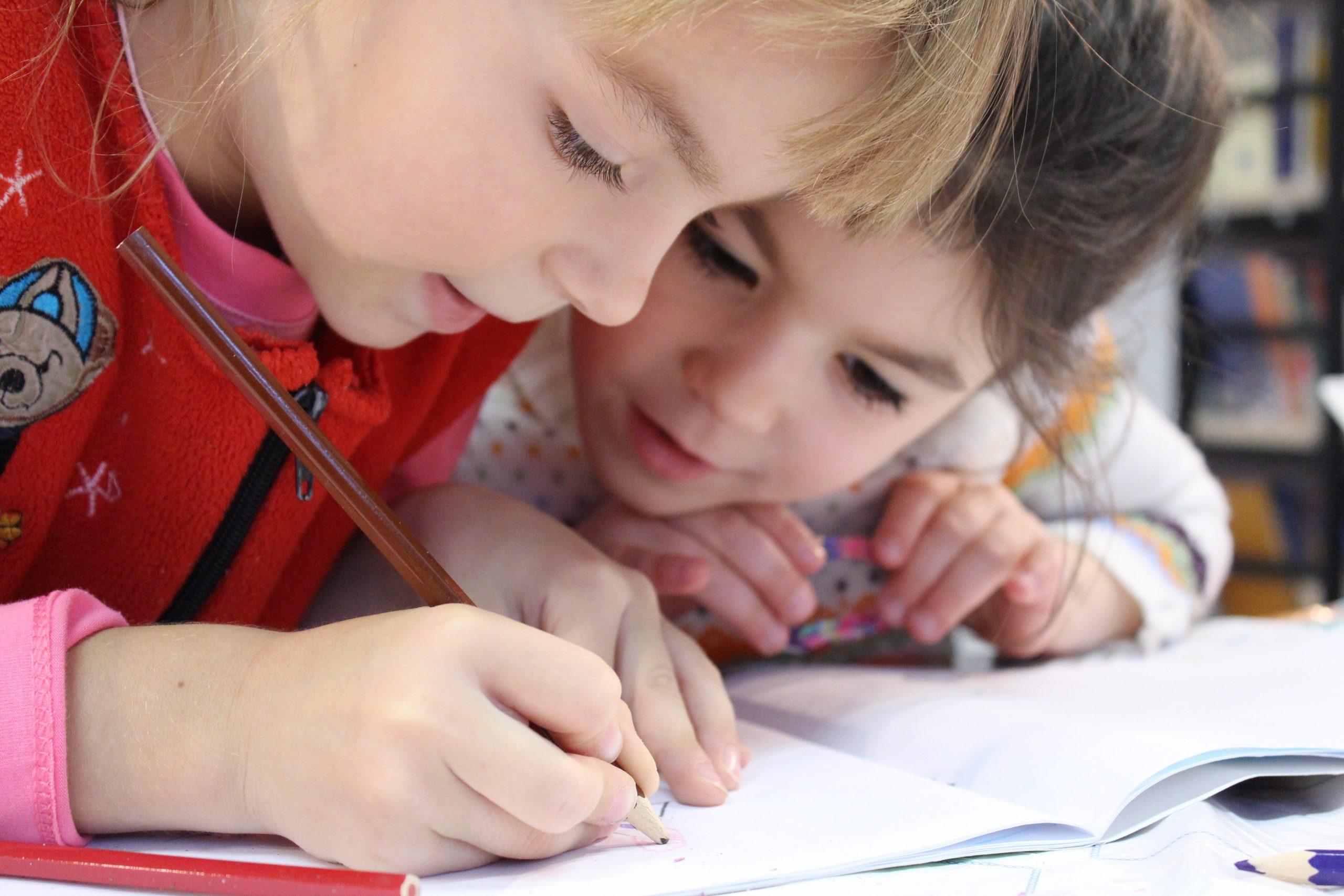 La Coccinelle is open from 7:30 am to 5:30 pm Monday to Friday from September to June.
We cater to children from 30 months to 5 years old and are licensed for up to 24 children per day.
Parents must meet french public schooling eligibility requirements as outlined by the Conseil Scolaire Francophone. See eligibility.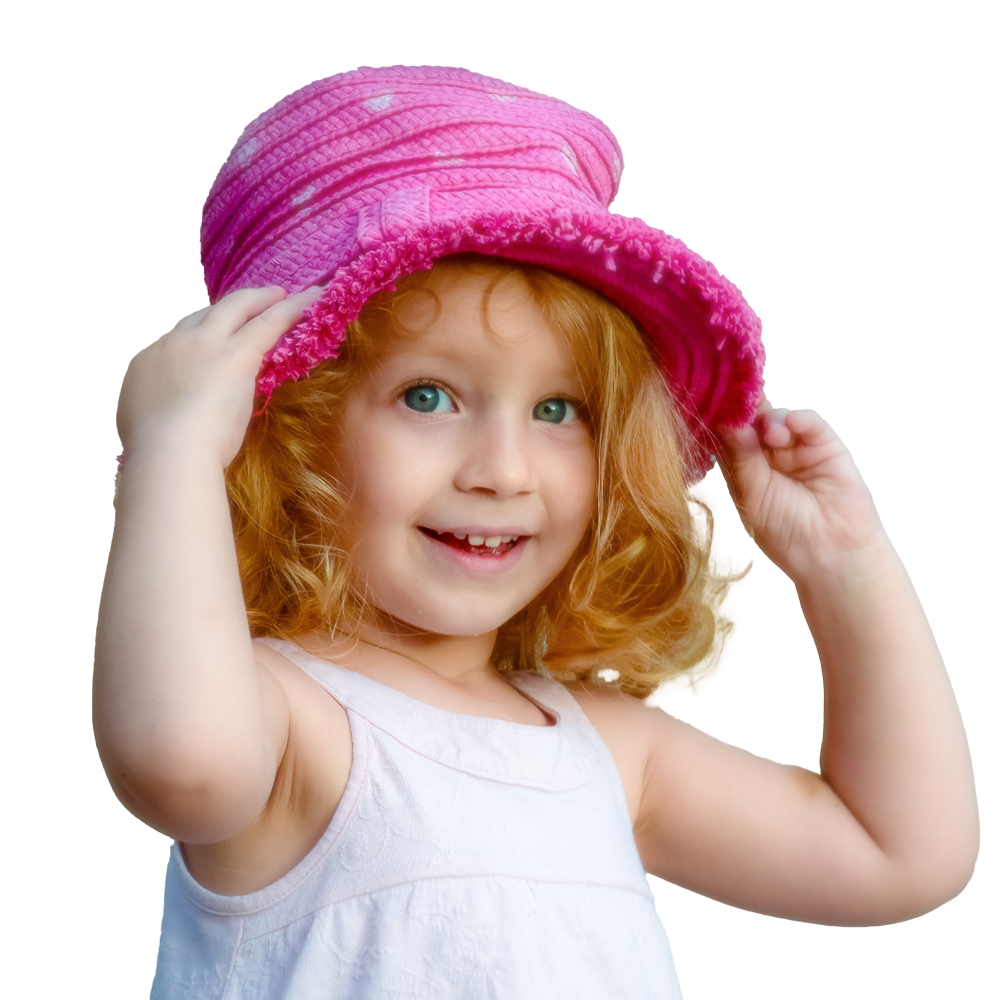 La Coccinelle Program
Children at La Coccinelle, will learn French through open-ended and structured games, activity centers (science, arts, music) adapted to their level.
The program is structured around a new theme that is introduced every two weeks.
The themes explored are varied and can include for example "Summer", "Farm animals", "Insects", "Under the sea", "Multiculturalism" etc. The themes chosen can also reflect annual events such as Mother's Day, Fall and Chinese New Year.
Our Activities
Indoor & Outdoor
Music
Creating and listening to music to enhance cognitive development.
Songs & Rhymes
Singing familiar rhymes for language and vocabulary development.
Arts and Crafts
Experimenting with different mediums including playdough stimulates a child's senses through various textures, colours, and shapes.
Puzzles
We use puzzles to aid in the development of physical, social and cognitive skills.
Playground
Free play occurs daily in our outdoor playground, weather permitting.
Napping & Quiet Time
We have a nap or quiet time for children who require it. Other children not needing a nap are usually taken for activities inside Gabrielle-Roy school.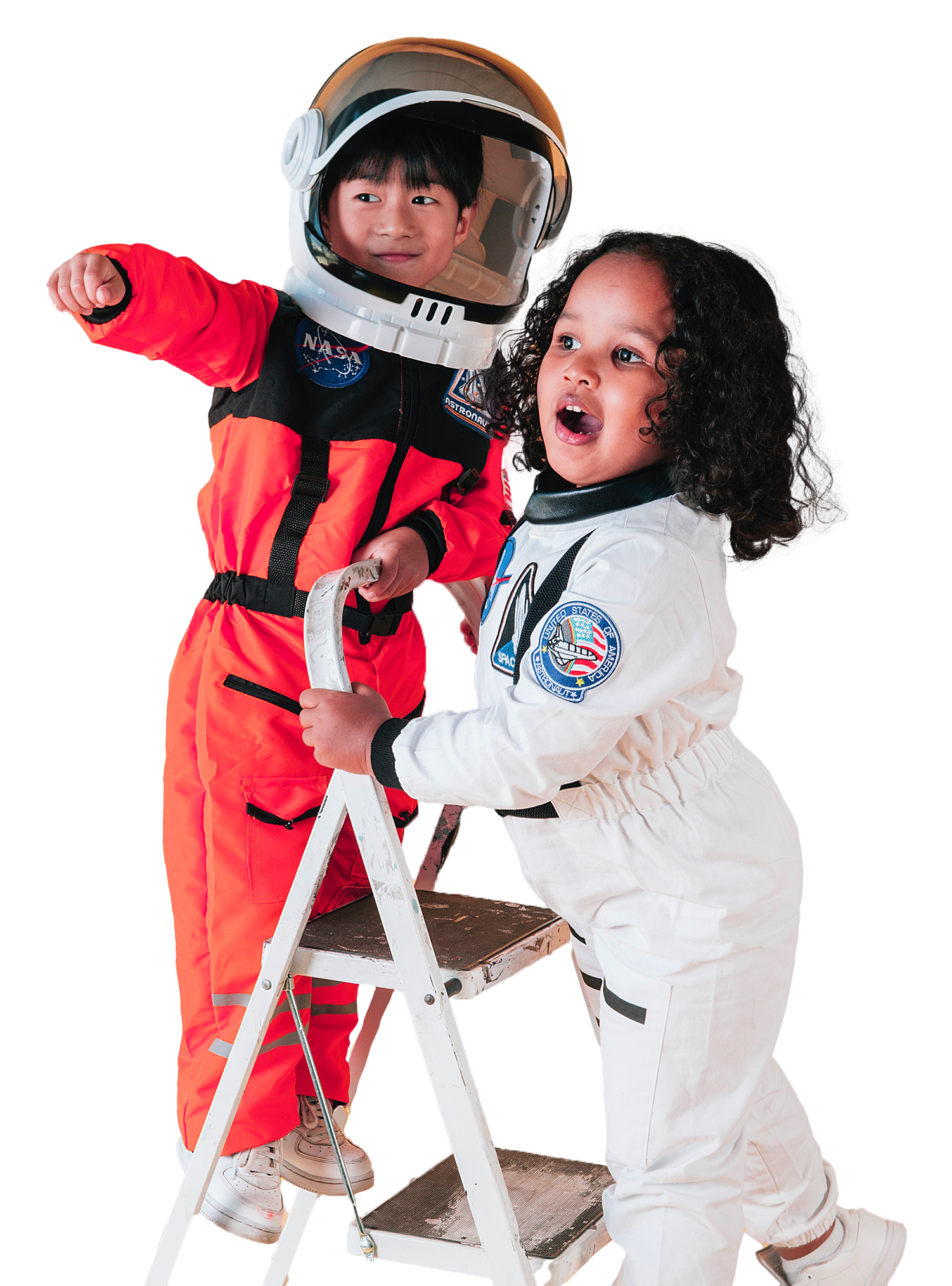 After La Coccinelle
Most children from La Coccinelle move on to primary education at the French school Gabrielle-Roy or another francophone school.
The Early Childhood Educators
The staff at La Coccinelle are qualified Early Childhood Educators (ECE) or in the process of obtaining it.
Our staff members are carefully chosen for their warmth and caring approach, and because they are sensitive to the particular needs of children. They hold First Aid certification and they have been screened through a police record check.
Manages day-to-day operations including but not limited to the running of the daycare.
Our parent committee also plays an active role with the management and direction of La Coccinelle. If your child attends La Coccinelle or will be attending shortly, we invite you to join the parent committee.
"The staff and programs at La Coccinelle exceeded that of even our greatest expectations. Definitely recommended!"
Our methods have parents talking
"Sam was having difficulty in other french programs, but through their unique program structure he has advanced significantly."
Accelerate your child's education. Enrol today!